Once again, we're bringing you free tunes for your listening pleasure!
In the holiday spirit, the Darts went into the studio, finalized the arrangement, wrote the last lyrics, recorded and mixed this festive holiday tune – all in one evening! What is it called? Head over to our MySpace page or click the link below to find out…

I'm Not As Drunk as Santa – the Darts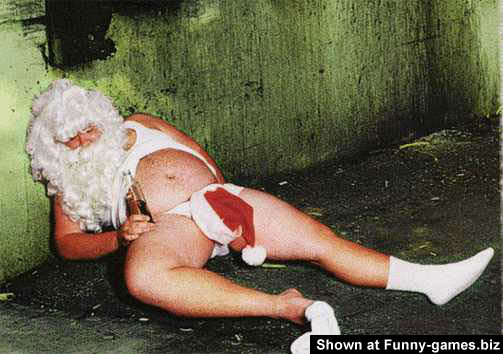 Happy Holidays from Attraction Records!